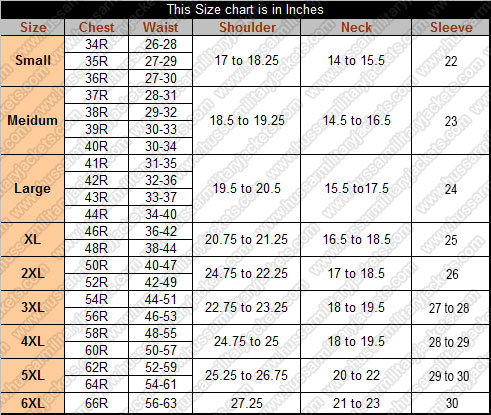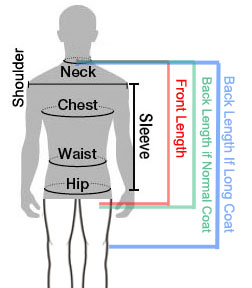 Sleeve Length:-
Top of shoulder bony point to down the arm to the wrist.
Shoulder:-
Horizontally across the back, measure from one tip of the shoulder to the other.
Chest:-
Keep the measuring tape under you arms and measure around the part of chest which is fullest.
Waist:-
loosely measure around your natural waistline.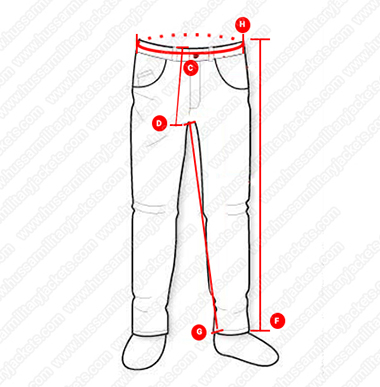 H to H = Wait Around
C to D = Half Center Around
H to F = Full Length
D to G = Half Length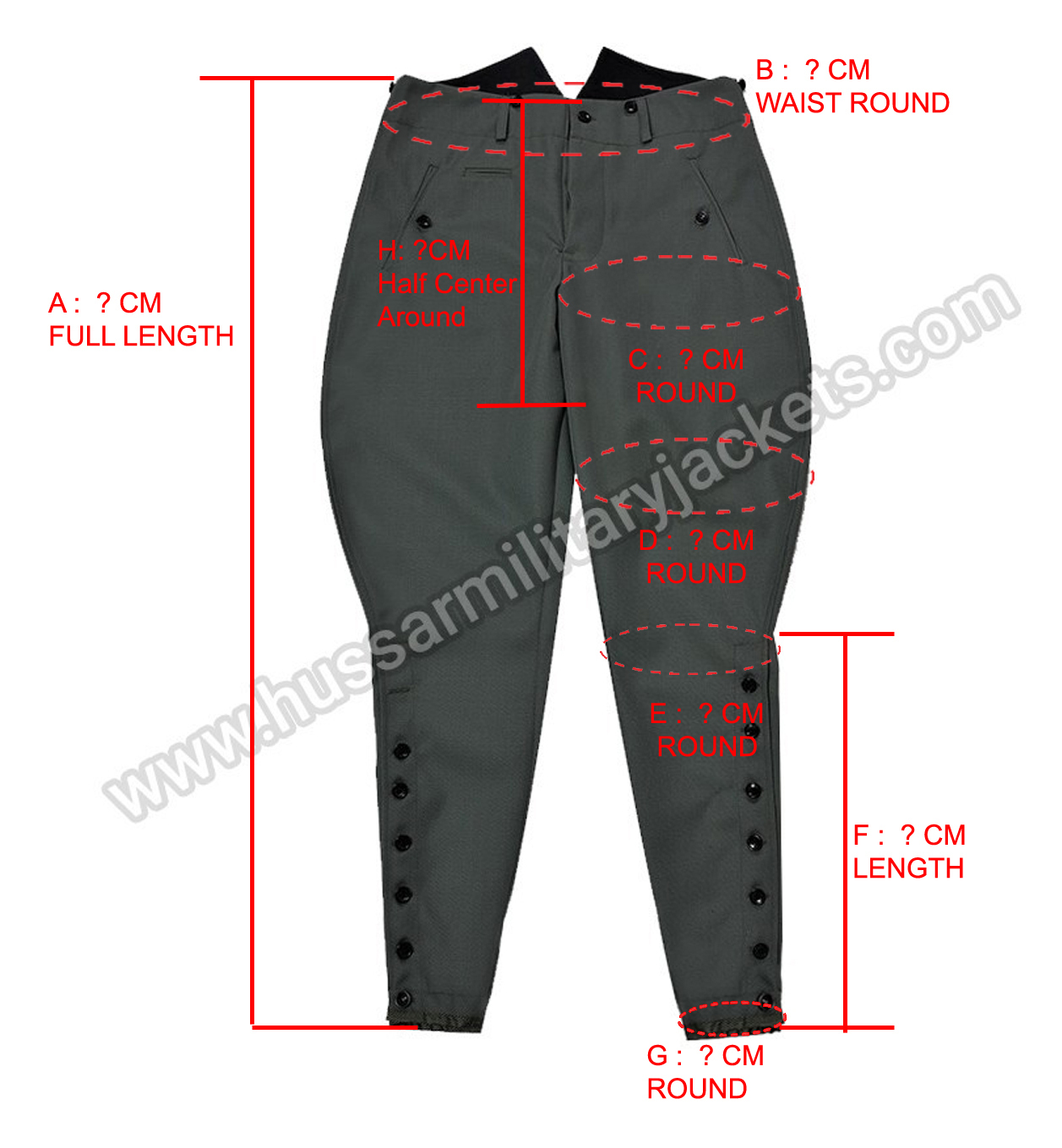 A: FULL LENGTH IN CM
B: WAIST AROUND IN CM
C: AROUND IN CM
D: AROUND IN CM
E: AROUND IN CM
F: LENGTH IN CM
G: AROUND IN CM
H: HALF CENTER AROUND IN CM